MIF Technologies Design is a full-service digital marketing agency in India, and we're also one of the top graphic design firms because we're drawn to projects that challenge our creativity and get us thinking outside the Cave.
Our Graphic Design Services Offered:
Logos and Branding
From the Nike Swoosh to Apple's apple, the logo is a visual first impression for your brand. We've perfected the process of building unforgettable logos and branding.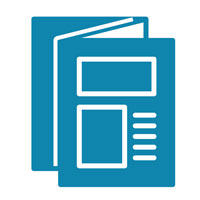 Print Design
We'll make sure that your print personas—from brochures to invitations to rack cards—communicate your message and convince your customers to return.
Business Cards & Letterhead
Don't underestimate the importance of these two pieces when building your corporate identity. A little card says big things.
Advertising
Whether it's for a magazine, trade show, or billboard, creative design plays a vital role in your advertising strategy, and we can create ads that speak for you.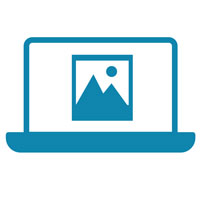 Web Graphics
From icons to images, our team designs beautiful elements that enhance the look of your site and are created in engaging ways for your audience.