Responsive Web Design Services
We treat every responsive website design project as the next unique entry in our growing company portfolio. Our eminent presence in all services spectrums together with innovation and technological excellence helps us proactively respond to customer demands. In recent years, we have evolved as a knowledge based and client oriented organization accentuating towards excellence.
Why MIF Technologies :
We deliver an easily maintainable website that perfectly suits your business.



Unique Creations:

We offer Innovative , Original and Smart ICT solutions to small, medium and large enterprises across the globe.


 




We consistently invest innovatively in our  research, products and required analysis for ensuring the quality expectations of our clients.




We convert your complicated business ideas and imaginations into elegant and successful reality.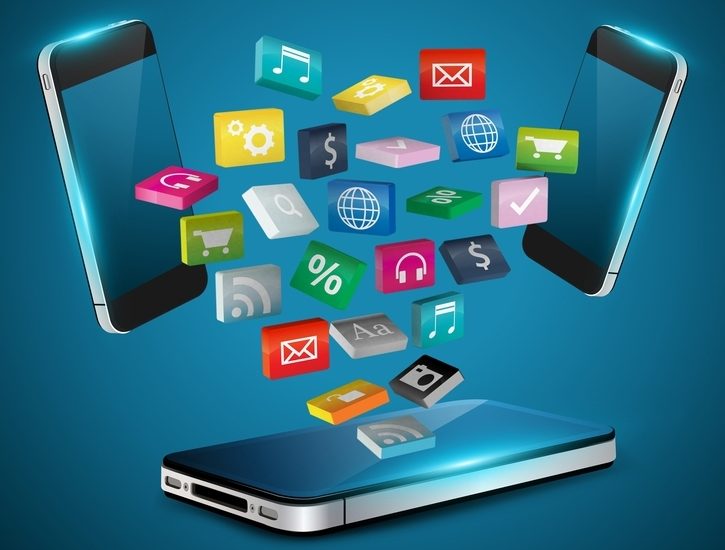 We are sister organization of MUGU International Foundation (MIF) following International standard, so you always get the best guidance.
About MIF Technologies
   We are now well into the digital age and internet is quickly becoming the means by which to communicate to a mass at a mere blink of an eye. At this stage every business need a web presence. At MIF Technologies we convert your concept into an innovative realty. With strong business ethics and disciplined work, MIF Technologies have made its presence as a popular offshore Website Development Company.